HOA Board
Directors & Officers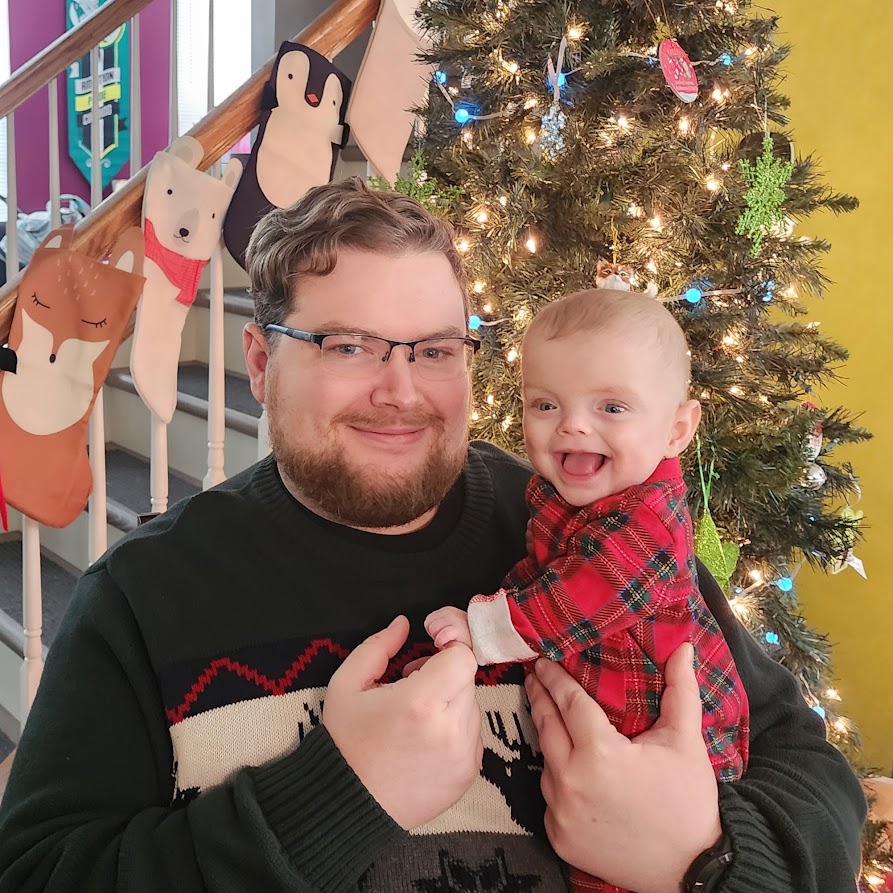 William Casolare
Director, President
I am a graduate of CNS a​nd Le Moyne College. BS Accounting & Music Theory. I moved to Orange Commons in July of 2015 with my wife Brittany, having previously lived in another community in Clay. We welcomed our amazing daughter, Harriet, in April of 2022.
I have 17 years of experience in operations and project management work. For over 11 years I have also owned a local AV/IT integration services company. My primary focus in recent years has been on technology integration and software development projects. Historical roles have also given me a strong foundation of experience in construction, facilities, code compliance, legal principles, negotiation and many other disciplines relevant to ensuring the community's HOA operates smoothly and efficiently.
I have spent a substantial amount of time and personal resources over the last 7.5 years towards ensuring my family and all our neighbors in Orange Commons enjoy living in the development with the fewest issues from the town/developer/HOA as possible. I am hoping to continue these efforts by serving on the HOA Board.
David Porter
Director, Vice-President
Originally from Trumansburg, NY, my wife, Carolyn, who grew up in Liverpool, and our 3 daughters moved into Orange Commons in August 2020 after living in the Village of Liverpool for almost 10 years.
I am a graduate of St. Joseph's College of Nursing, Le Moyne College and SUNY Upstate with a Masters degree in Family Psychiatric Mental Health Nurse Practitioner. I have been an employee of St. Joseph's Health for 16 years. Starting as a Patient Safety Representative and continued on as Medical/Surgical Registered Nurse for 3 years and an Epic Orders and Order Transmittal application analyst for 5 years. I have currently been practicing as a psychiatric nurse practitioner in the outpatient setting, seeing clients aged 6 years and up. I recently have established a private practice, Salt City Psychiatric NP and will start taking clients on a part time basis beginning January 2023.
Besides the starting of my private practice, I have previously served as the Liverpool Elementary PFO Treasurer. While a short list pertaining to the running of such organizations, I have extensive experience in human relations and conflict resolution.
I look forward to serving my neighbors on the board of Orange Commons HOA; ensuring that this community continues to be the great place it has historically been. My family has been extremely blessed to have the opportunity to raise our children here.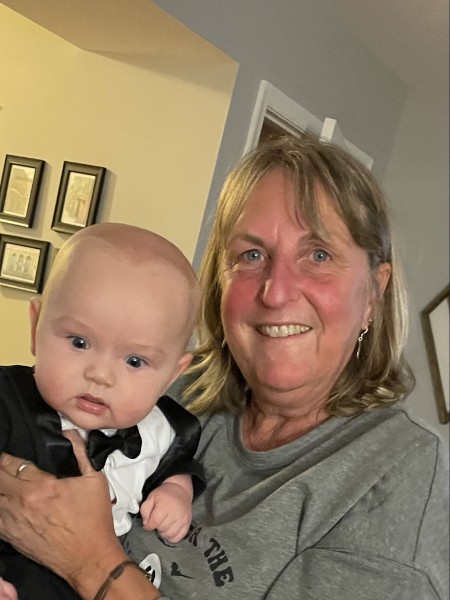 Rochelle Jones
Director, Secretary
After graduating with a dual degree in Communications and Business Administration/Management, I started my career as a Property and Casualty Auto Adjuster investigating automobile accidents. This provided me with experience in writing vehicle repair estimates, negotiating with body shops, insured's, and third parties, handling injury claims and settlements. My skills also include analysis of medical records, injury causation, legal principals, working and negotiating with plaintiff and defense attorneys. From this, I moved on to Automobile leadership responsible for managing a claim operation which included supervision of multiple employees, claims, bodily injury litigation, and the building/maintenance. After spending time in Auto leadership, moved on to Homeowners and Commercial Claims leadership. My expertise in analyzing and interpreting policy language and coverage application of several different personal lines and commercial policies will translate well to the HOA position. I'm routinely involved with customers, contractors, public adjusters, code enforcement, and attorneys to resolve complex issues. I've been deployed to multiple states to set up and manage catastrophe operations for wildfires, hurricanes, wind, and  hail.
Along with my work experiences I've held leadership positions and sat on boards in many local organizations: I've been a Special Arbitrator for the American Arbitration Association, Committee Chair on the Fayetteville-Manlius Pop Warner board, Committee Chair for Boy Scouts of America Troop 56, Vice President of Burnt Hills Ballston Lake High School Lacrosse Booster Club, and Committee Chair for Q.U.I.L.T.S Schenectady, responsible for the organization and operation of their bi-annual quilt show at Proctor's Theater.
I feel my background and skills demonstrate I would be an asset and a quality board member as we move forward taking over the Orange Commons HOA. If elected I will represent each and every homeowner with respect and fairness to maintain the wonderful community we call home.
Jonathan Knight
Director, Treasurer
I reside at 8513 McNamara Drive and I've lived in Orange Commons since September 2015 with my wife Brittany and daughter Noelle. I'm a Partner and CFO of a financial planning practice with several offices in NY.
I have many years of experience serving on non-profit and other boards. I am currently the Vice President for the Canastota Canal Town Museum, Past President of the Canastota Rotary Club and Past Assistant District Governor for Area 4 Rotary District 7150. I look forward to serving on the Orange Commons HOA board to help keep this community great!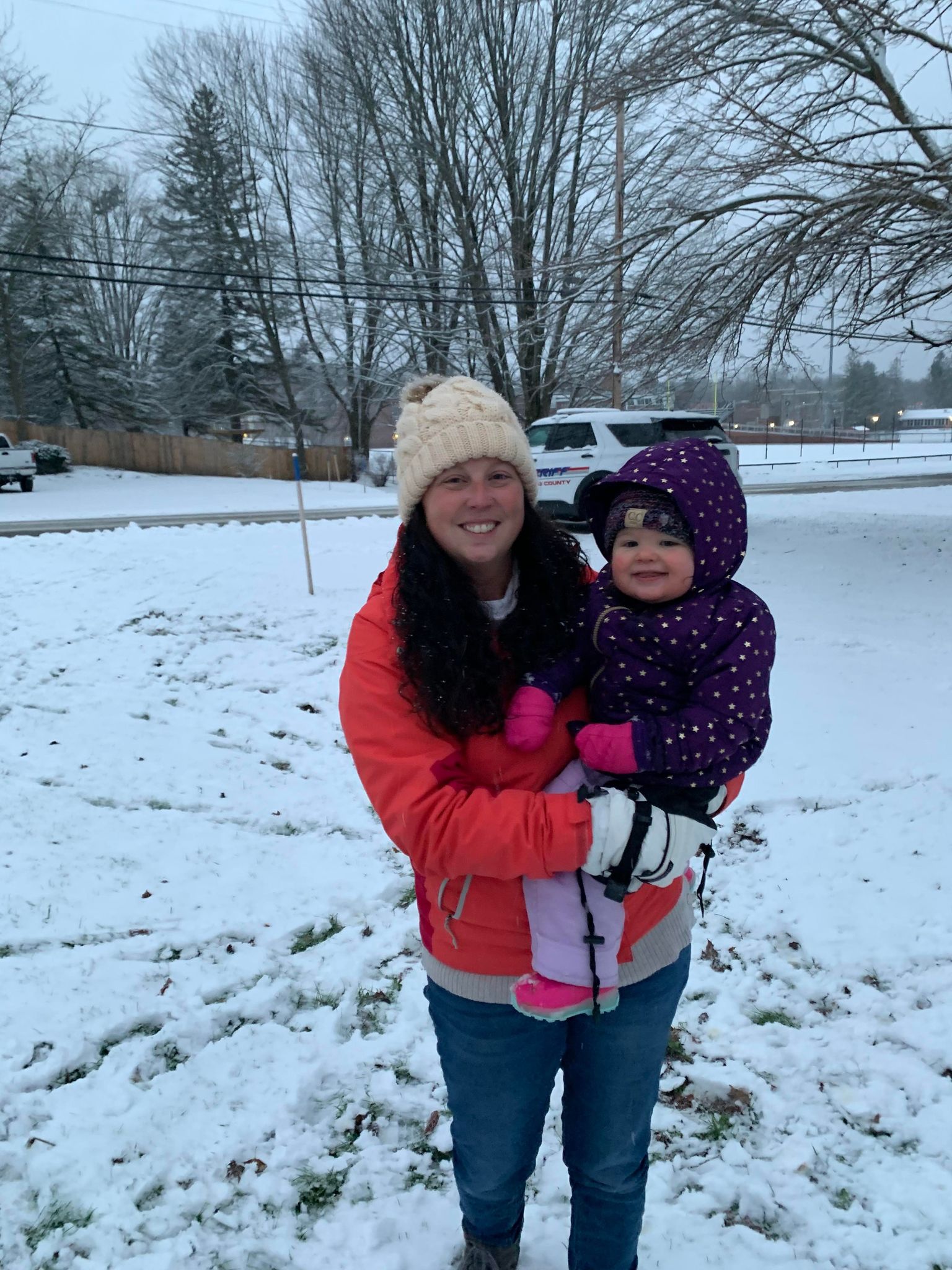 Erica Scott
Director
36 years old, BS degree in business with a focus on marketing.
The best interest of the neighborhood is top of mind for me. I have two children and plan to live here forever.
I am currently a corporate recruiter for Panera Bread and have been running large restaurant chains for over 15 years. Leading a team is something I excel at through listening skills and problem solving techniques. I am fair and reliable and I look forward to being able to contribute to the neighborhood.